Here at Andy Paige Style,
We have a stellar team, and we love what we do.
Our brands include the most innovative and high-quality garter solutions on the market - GirlyGoGarter®, GlitzyGoGarter®, and Underwraps® - and we're very proud to be the #1 choice of the National Diabetes Association to securely carry insulin pumps.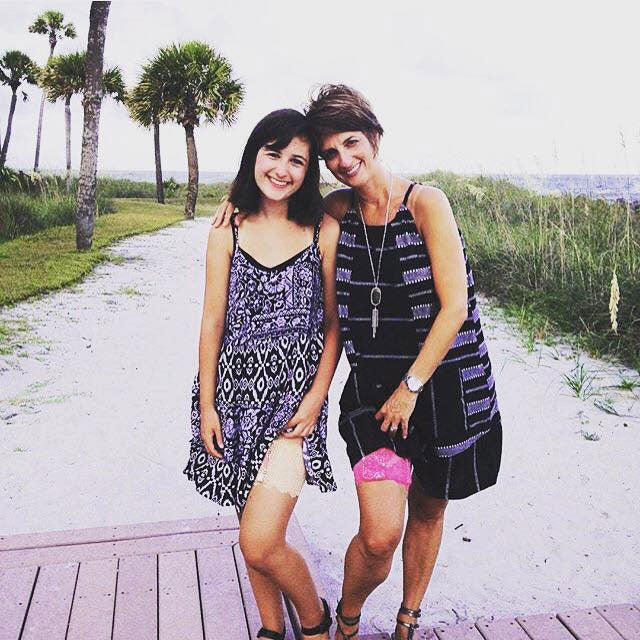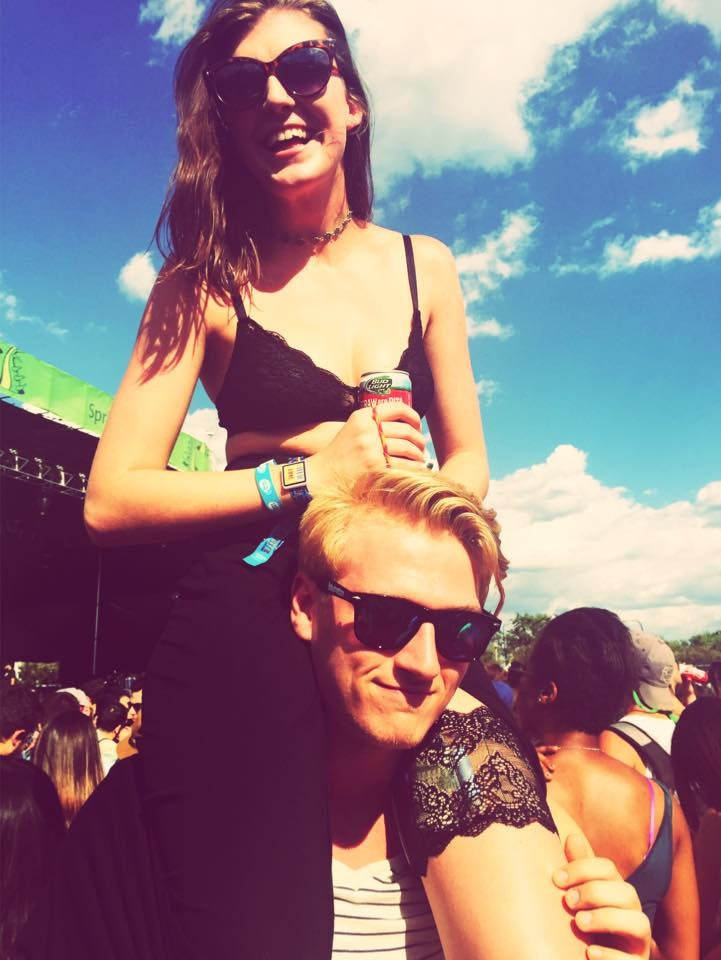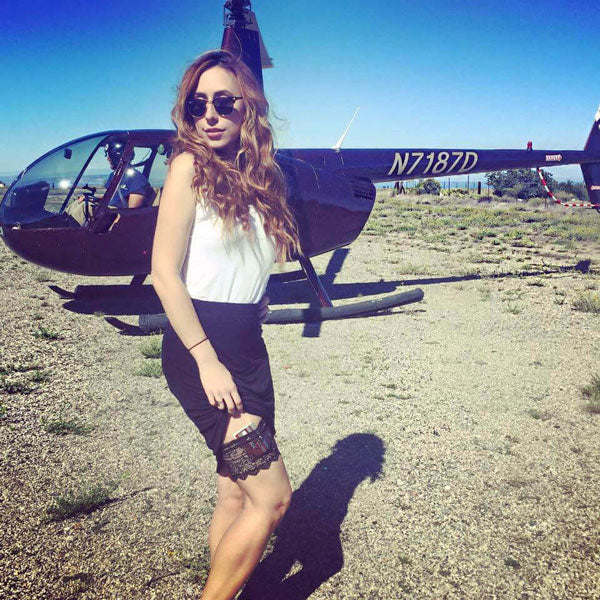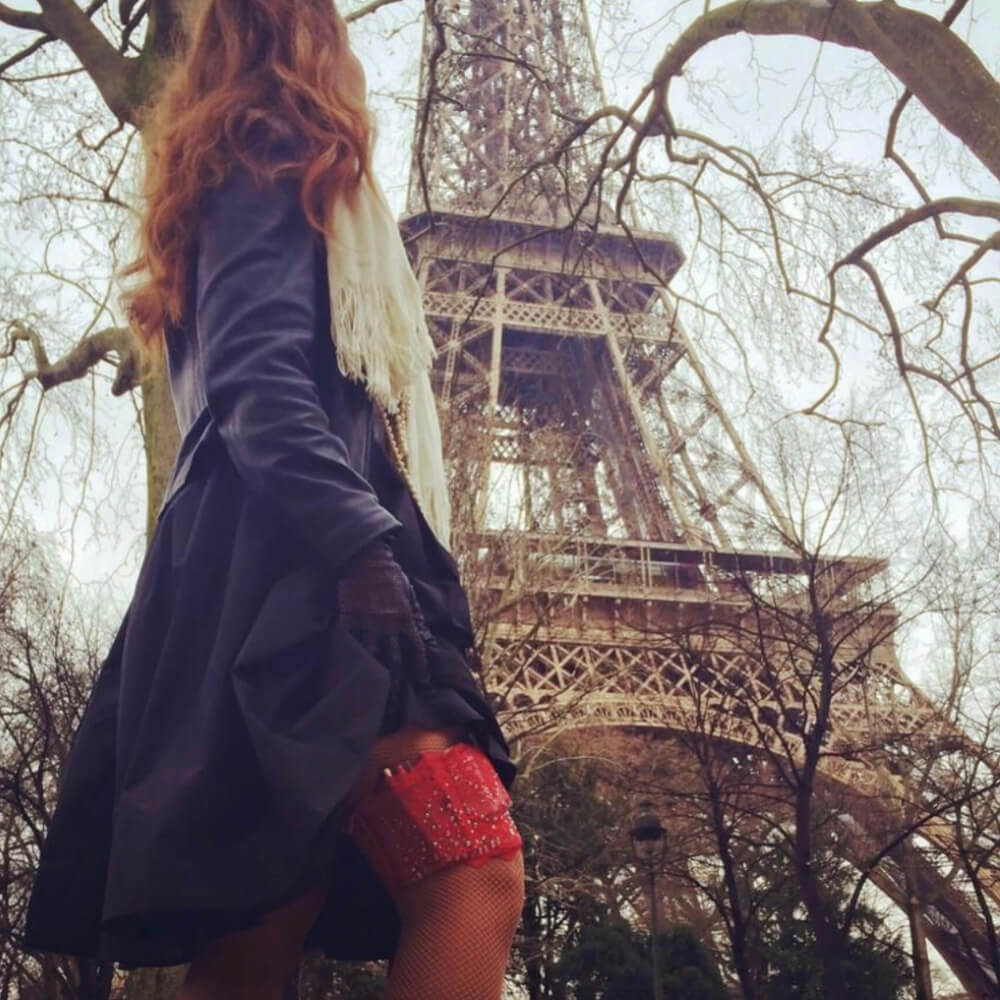 The GirlyGoGarter®
An exceptional piece of functional lingerie, designed to look beautiful, perform brilliantly, and last for years with proper care.
Inventor Andy Paige spent 5 years and thousands of hours designing and patenting a product that is just as much at home at a black-tie gala as it is tough enough to travel the world with you.
GlitzyGoGarter®

The beautiful, beaded version, with the addition of gorgeous, genuine Aurora Borealis crystal beads, has the same exceptional features as the original, with an extra touch of special-occasion glam - perfect for weddings, prom, and more!

Shop GlitzyGoGarters®

Underwraps®

Our "just the basics" version, featuring the same lace, microfiber, patented GentleFlex™ Gripper, and two rows of pockets - just made to carry slightly less weight.

For a limited time, get 2 colors (Sand & Black) for the price of 1!

Shop Underwraps®
Often Imitated, Never Replicated
You may have seen cheaper variations of our products for sale elsewhere. We're flattered that Andy's invention was almost immediately copied, but we'd be lying if we told you that the copies match the original in quality and performance. We actually tested several of them.
Our products are better in every way, partly because true quality at every step of a manufacturing process is a commitment that not everyone is willing to make - but mostly because of our superior garment technology.
Andy wasn't satisfied with the materials available to make the inner grip substance for her first prototype, so she invented an entirely new material. Our products are the only garters that use patented GentleFlex™ Grippers.
Additionally, knockoffs of our product save on production costs by being constructed as a simple band that you pull up onto your thigh like a sock.
The problem is, anything you can pull up… can also fall right back down.
That's why GirlyGoGarters® aren't designed to be pulled up like socks.
We created our product with soft, strong, size-adjusting lingerie-quality velcro, so that the inner grippers can be stretched around your thigh and the velcro fastened securely exactly where you want it, with zero slipping.
(Also, our garters have two rows of pockets instead of just one, a key strap for keys, specific pocket sizes for phones and passports, and they hold pounds of your belongings and not just ounces… we could go on, but we'll let our customers do the talking.)
View All Garters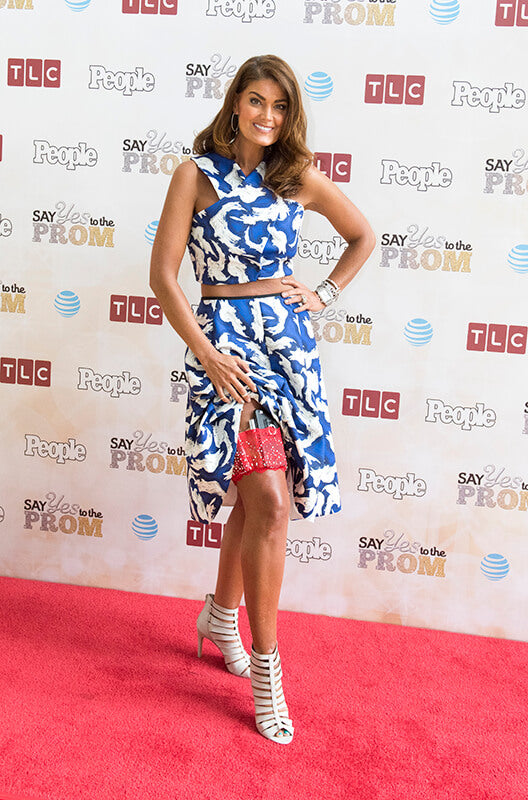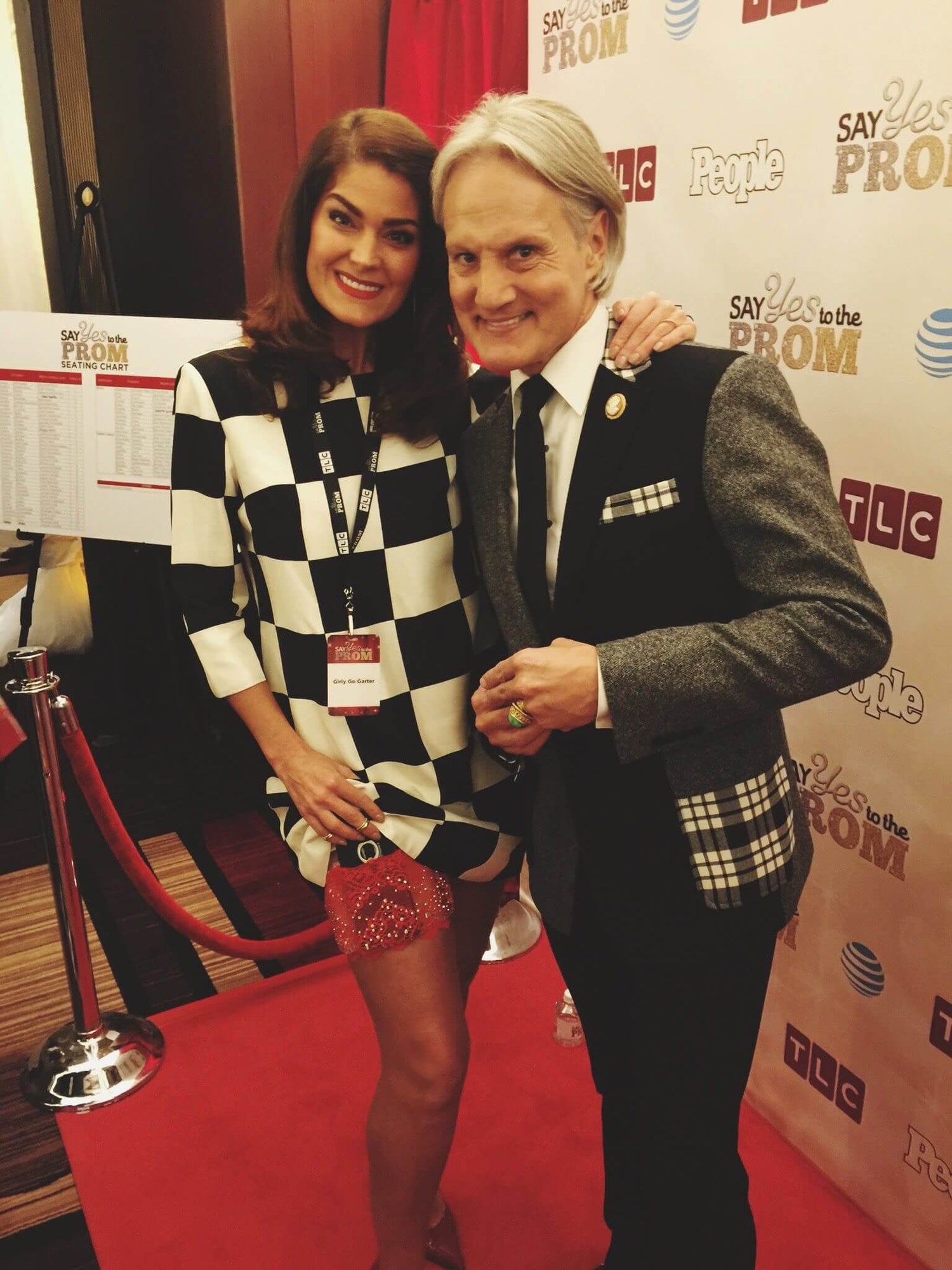 Andy Paige
"After 200 episodes of television wearing a hot mic pack attached to the back of my bra or strapped around my waist, hooked to my pants or falling out of my pockets, I started thinking that there must be a better way to wear an audio transmitter..."
Our Founder's Story