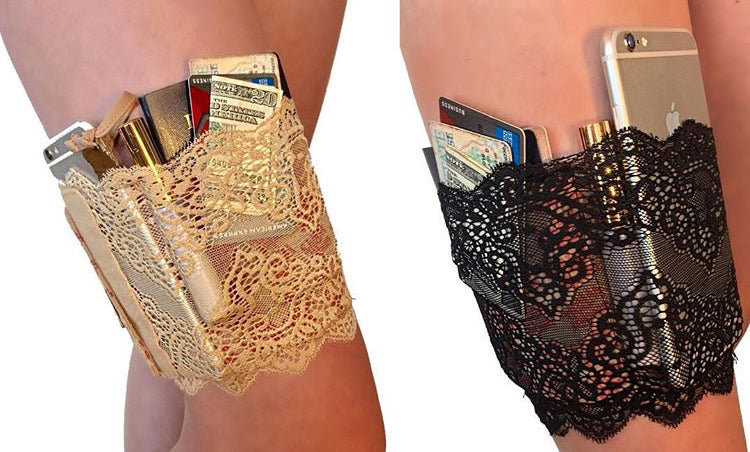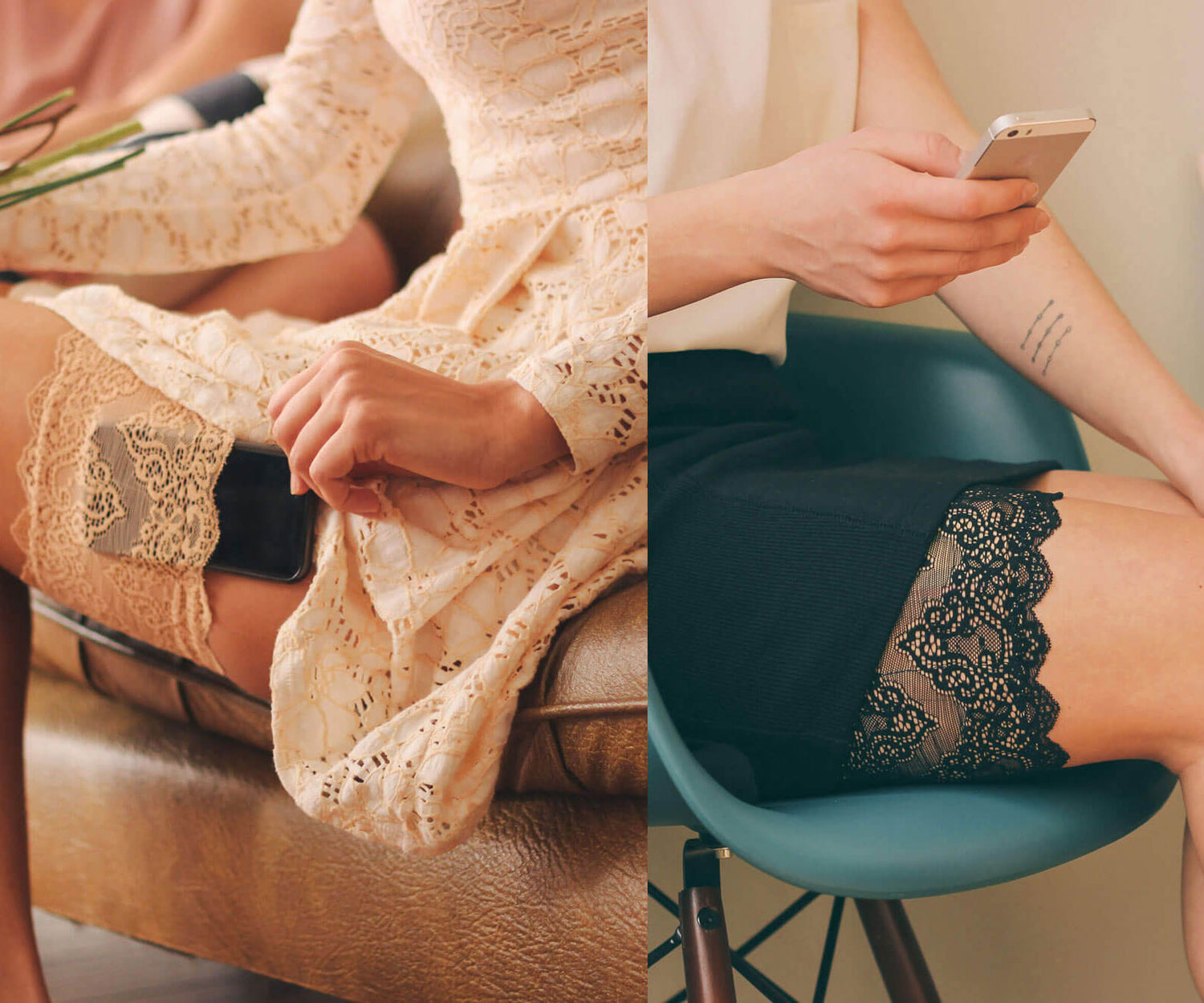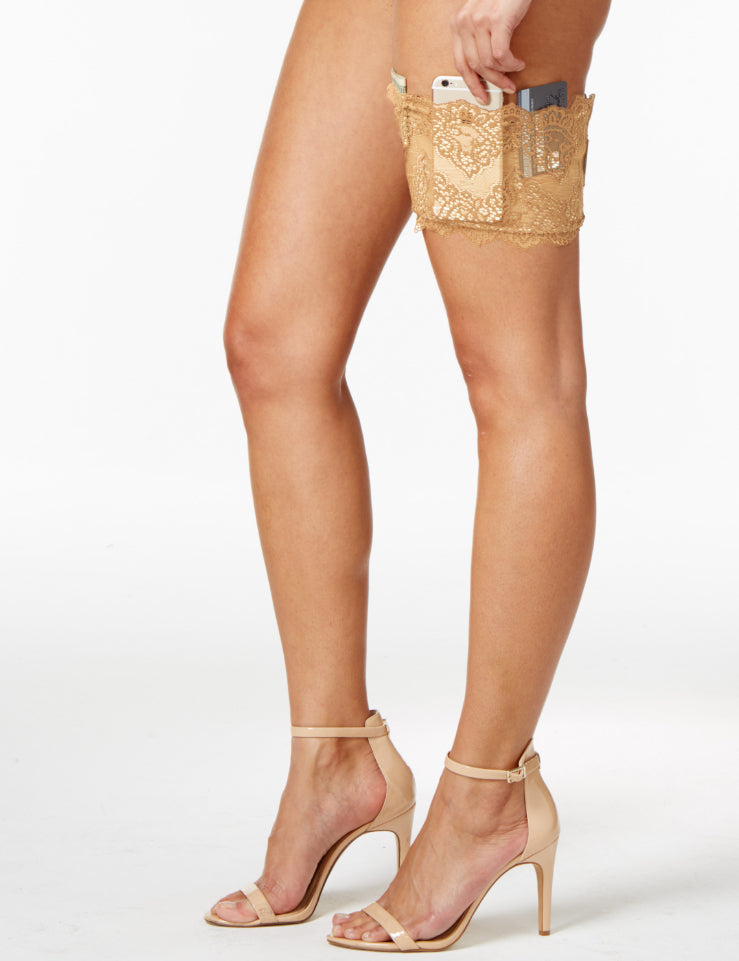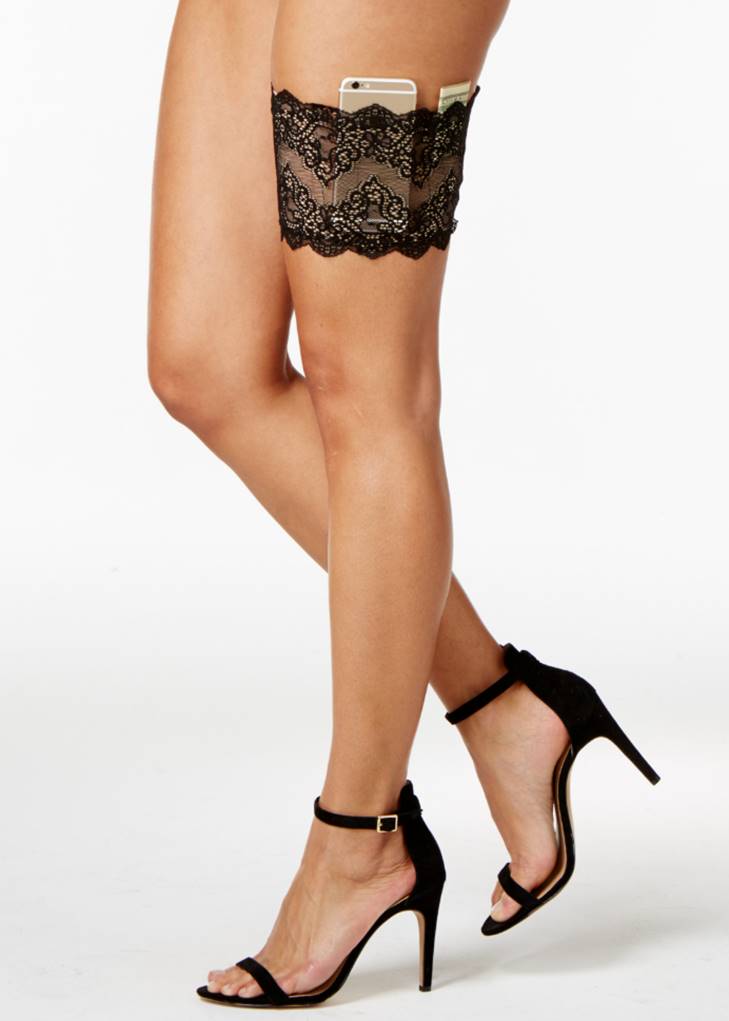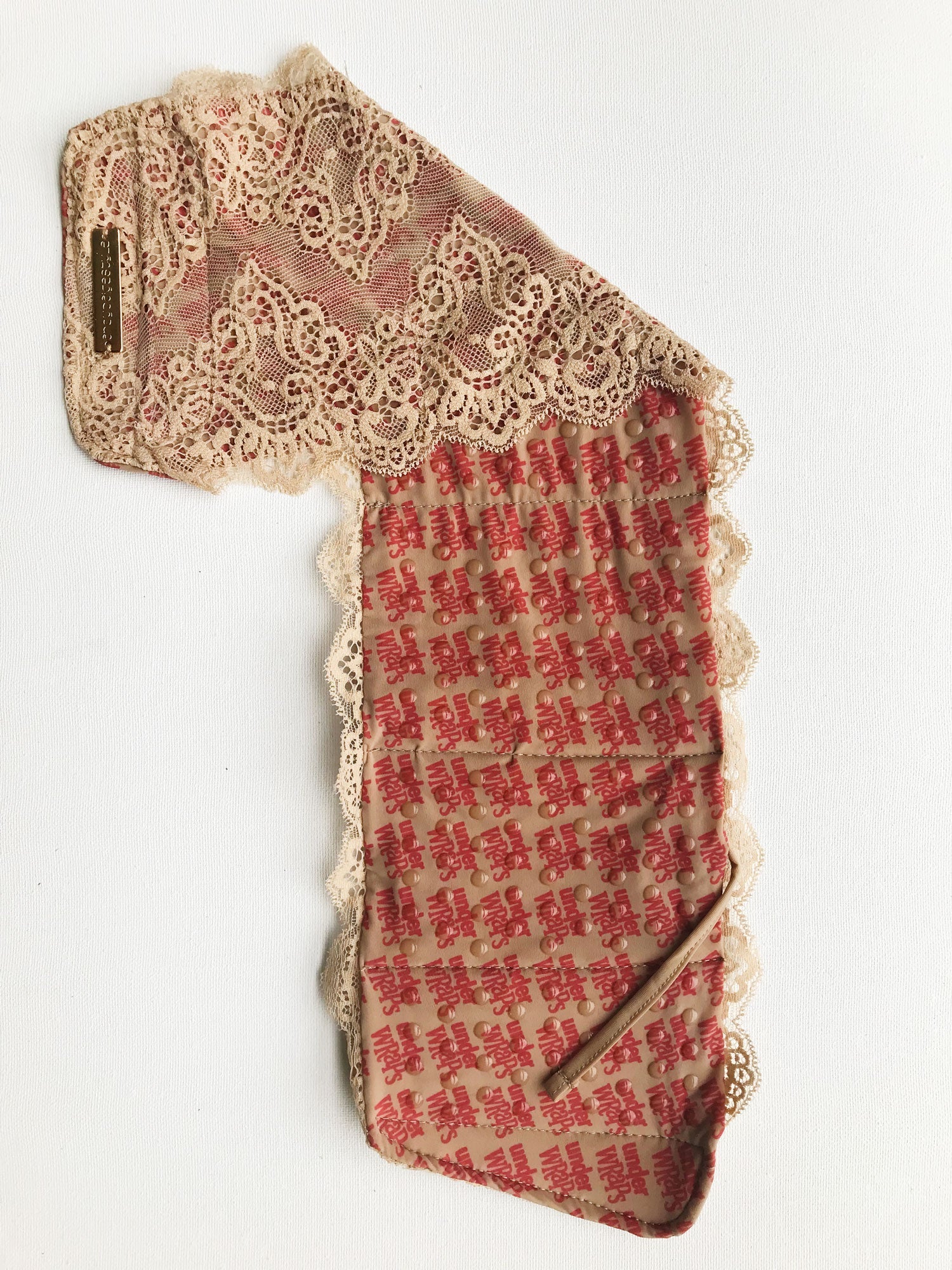 Underwraps® Bundle 2 for 1 Deal!
Regular price

$ 50.00

Sale price

$ 39.95
Share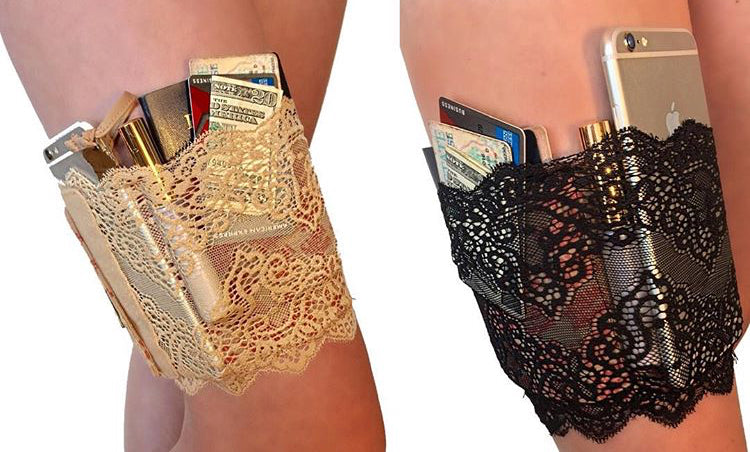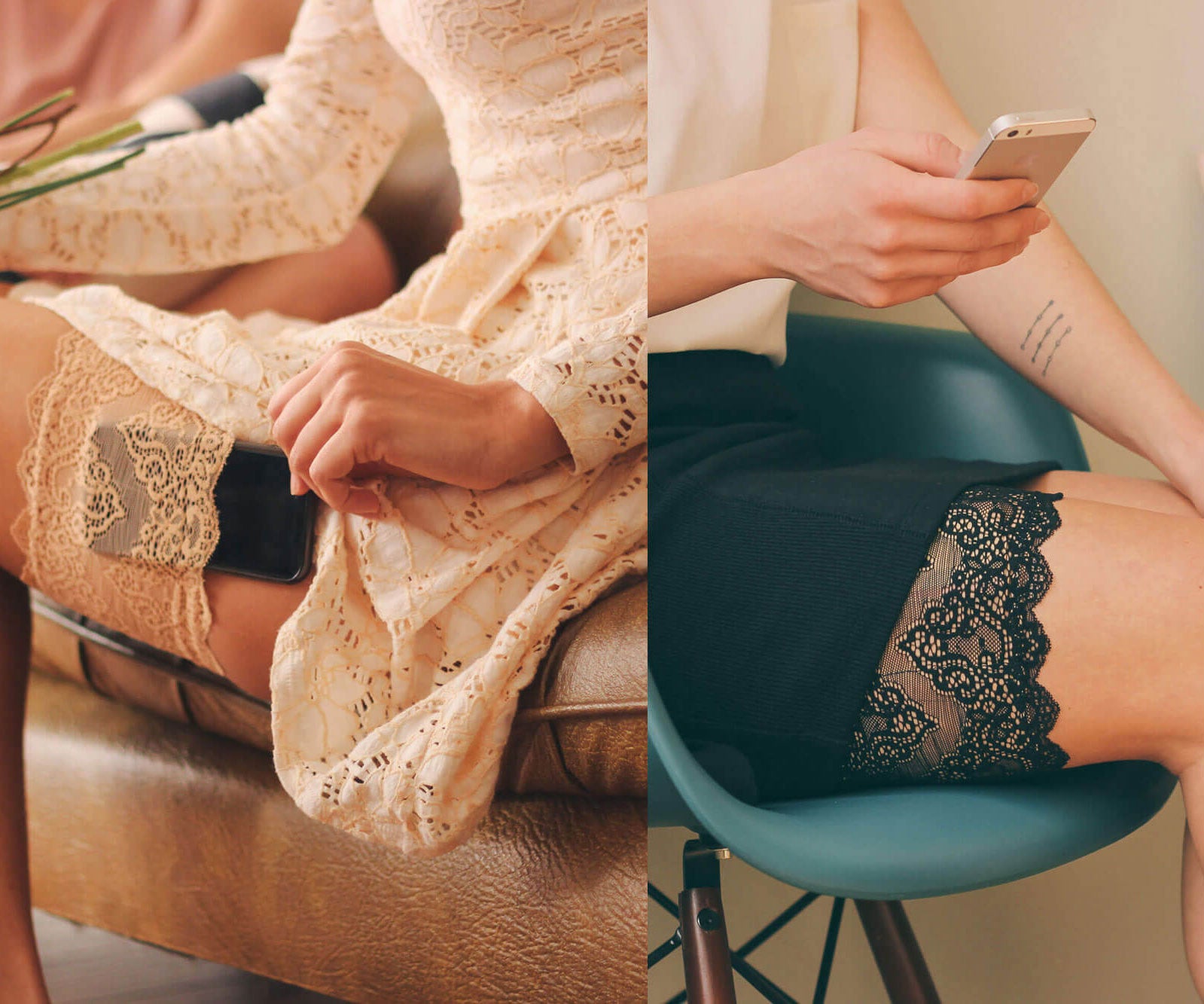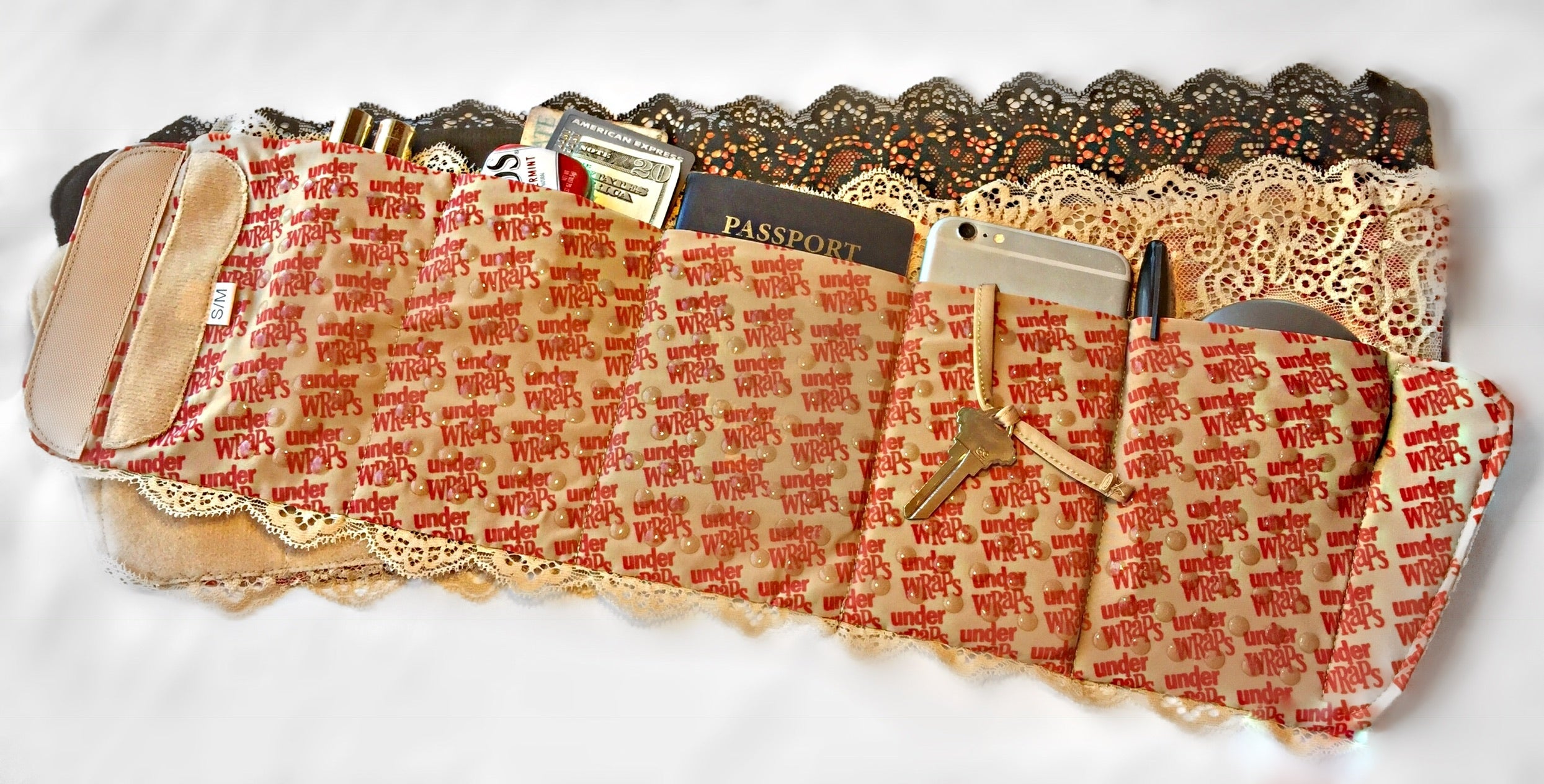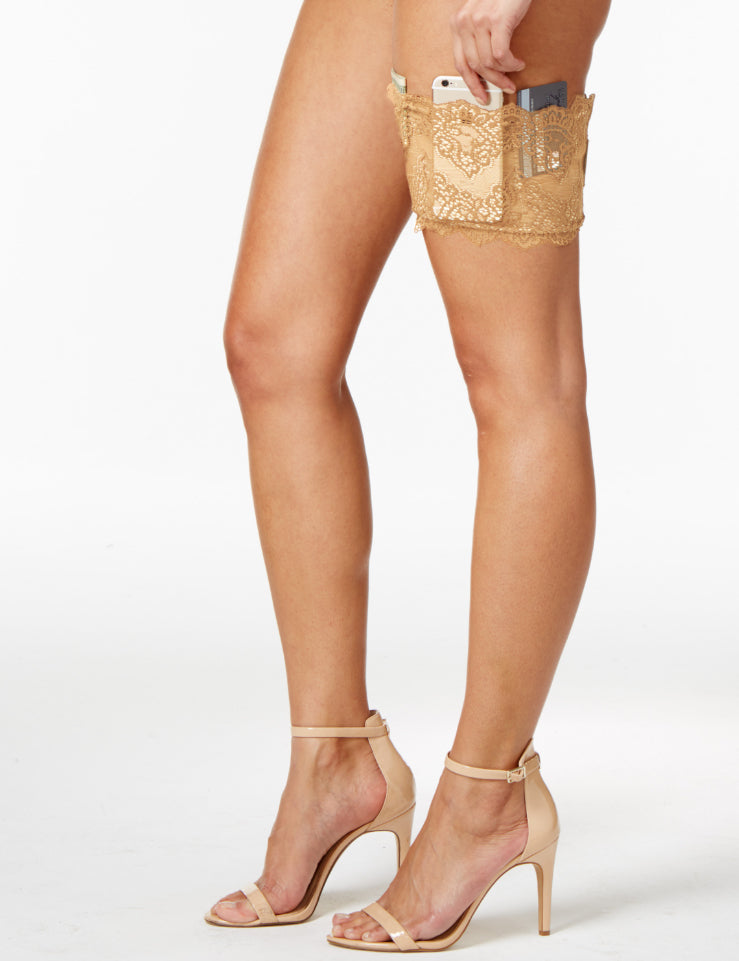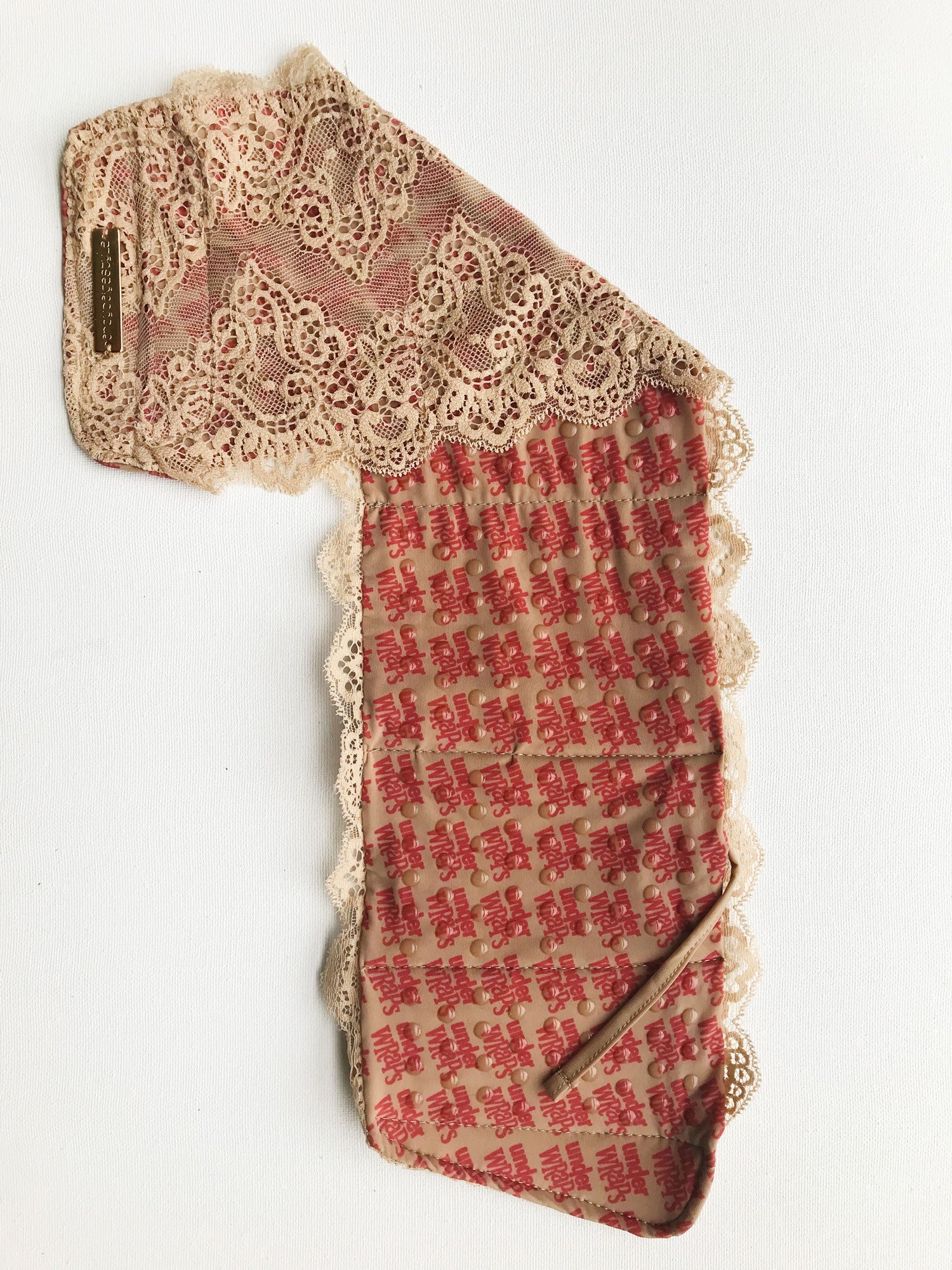 2 for 1 Bundle Deal on UNDERWRAPS ™️
Great Fits to Go with Your Great Deal!
Featured On:
Our Best Selling Pocketed Garter
Effortlessly carry your essentials with you.
Patented Leg Gripping GentleFlex™ Technology
Skin sticking technology that grips better the longer you wear it!
Lingerie Quality Lace
Soft and durable. Hand wash. Air Dry.
Adjustable Velcro Sizing
Get the Perfect Fit Every Time.
The only garter that wraps around your leg for a fit that won't slip!
Easy Access Pockets
With Lock-Flap pockets that keep things safe and secure- Pick Pocket Proof to be exact!
Often Imitated, Never Replicated
The only patented and fully adjustable pocketed garter!
Holds Everything From Phones, Keys, Wallets & More
Holds up to 2 pounds of stuff!
Wrap Once And Never Adjust Again
Our wrapping tech with patented GentleFlex™ grippers inside keeps your stuff safe, secure, and slip free!
Pockets That Work At Every Angle
Lock flap pockets and a key loop make sure nothing gets lost!
A Size For Every Leg
Fits up to Women's size 16. Use two (one on each leg) to prevent chafing!
Work it, Girl! You Got This!
Prep Leg
Before you moisturize, apply the garter in the desired location.
Avoid moisturizing the area as it may cause the grippers to not adhere & slip.
Wrap
Don't worry about making it crazy tight. Our leg grippers will do all the work and keep the garter in place.
Load
Load and Carry On! Festivals, Concerts, Graduations, Weddings, Travel, Medical Needs, and More. It's the sexiest, easiest, and safest way to carry your stuff!
Our Loyal Customers
Join our ambassador program and get a piece of the action!
Their Words, Not Ours...
"A lace pocket garter with two rows of pockets to safely hold... pounds of your stuff. Your phone (yes, even big ones), ID, keys, and touch-up makeup will all stay secure while you tear it up on the dance floor in your favorite cocktail dress."
More Than Just A Phone Holder
Imagine keeping all your essentials close—right at your fingertips, in the most elegant way possible.
Parties & Weddings
Mic Pac
Travel & Security
Medical Devices
About The Brand
ANDY PAIGE, CELEBRITY STYLE EXPERT (TLC, STYLE NETWORK, AND MORE)
After 200 episodes of television wearing a hot mic pack attached to the back of my bra or strapped around my waist, hooked to my pants or falling out of my pockets, I started thinking that there must be better way to wear an audio transmitter. The crew of my latest TV show, TLC's Ten Years Younger, gave me a leg strap, but once I got hot and sweaty, down it went. That thing never stayed up.

While out training for a marathon after filming, I had the idea to cut up a moisture-wicking athletic shirt, attach some hook and eye closures from an old bra, and coat the contraption with hot glue for friction. That night I did a little sewing, and I tried it out the next day on set. Viola! It worked… until I got hot and sweaty and down it went. But my crude prototype did work much better than anything else I had tried. I knew I was on to something.

After 70 tradeshows, the GirlyGoGarter®, the GlitzyGoGarter®, and the Under Wraps® could be found in over 6,500 stores worldwide, including 4200 CVS stores here in the U.S.

Andy with our Company Icon- Dolly!
Shop Small
Women Owned
Hassle Free Returns and Exchanges
30 Day Money Back Guarantee
Live and Sweet Customer Service
Frequently Asked Questions